Welcome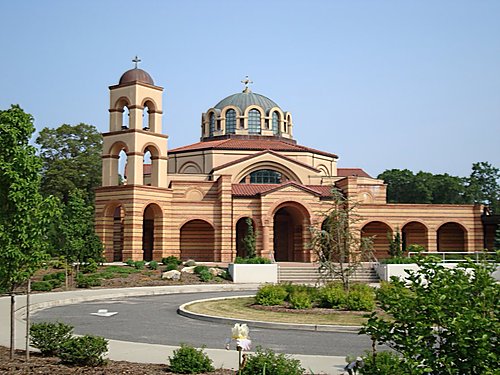 "The Assumption of the Theotokos, after which our church is named, reflects the pinnacle of our Faith. Orthodox Christians who gather in a church dedicated to the Assumption are therefore special bearers of that same Faith. Always remember the meaning of the Assumption and like the Theotokos, always strive to do God's will".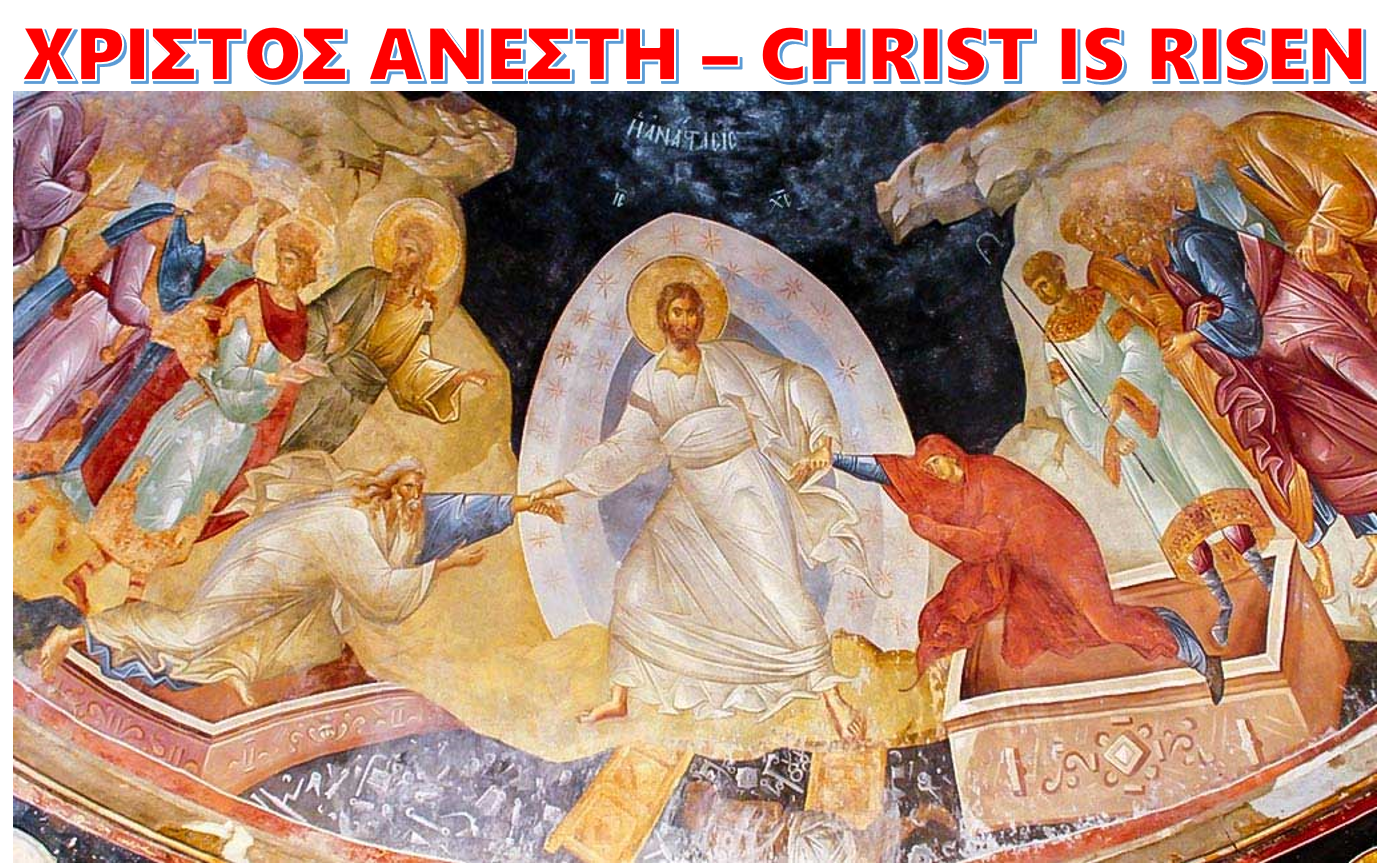 ΔΕΥΤΕ ΛΑΒΕΤΕ ΦΩΣ - COME RECEIVE THE LIGHT


In the Holy Week - Pascha mailing that was recently sent to your homes, we had requested donations of certain items for the Holy Services. Since the Services will not be performed as in the past, we kindly ask that you do not Donate these items, instead, please feel free to do your Holy Week Easter offerings by PayPal, Check by mail, or call the Church office.
We Thank you for your cooperation.
May the Lord and His Blessed Mother Bless You Always
Την περασμένη εβδομάδα σας στείλαμε ταχυδρομικώς το Πρόγραμμα της Μ. Εβδομάδας - Πάσχα, και ζητήσαμε μερικά Ιερά Αντικείμενα για τις Τελετές. Επειδή, εφέτος λόγου της κατάστασης με την Πανδημία, δεν θα τελέσωμε τις Ακολουθίες όπως στο παρελθόν. Έαν θέλετε να κανετε προσφορές για την Μ. Εβδομάδα και Πάσχα, μπορείτε να στείλετε δωρεές δια του ταχυδρομείου, PayPal, ή τελεφωνίστε στο γραφείο της Εκκλησίας.
Σας ευχαριστούμε θερμώς για την κατανόηση σας.
Ό Θεός και Η Παναγία πάντα να σας Ευλογούν
***************************************************************************
Live Internet Services from various Churches in the United States
Pre-Recorded Service from Athens Greece
Sundays: Orthros (Martins): 9:00 AM | Divine Liturgy: 10:00 AM
Weekdays: Orthros (Matins): 8:00 AM | Divine Liturgy: 9:00 AM
Summer Hours: Orthros: 8:00 AM | Divine Liturgy: 9:15 AM | Starting June 26th
For information please contact the Church office at (631) 473-0894 between the hours of 9:00 AM - 5:00 PM, Monday through Friday.